Welcome to
Sealegs Kayaking

and

Marine Adventures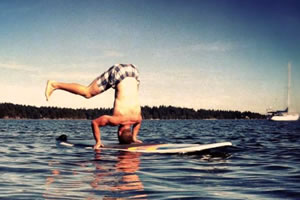 We have Riot and NRS inflatable paddleboards that provide amazing stability while you tour the coastline or get a great ab workout. Either way, it's faster and easier to use these playful boards than most expect.
Join in on the fun of this growing sport.
Join us at Transfer Beach and check out our paddlesport retail store. Located right on the water of Vancouver Island's east coast, it's the ideal place to test gear and enjoy the sunshine.
CLEARANCE on limited and select used inventory.
First Day of the Season is May 1, 2020 at 9 a.m.
We have a 'no dogs allowed' policy in accordance with our town's local by-laws