Welcome to
Sealegs Kayaking

and

Marine Adventures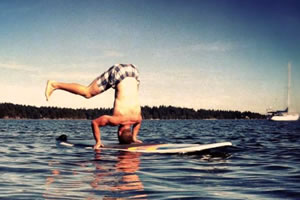 We have Riot and NRS inflatable paddleboards that provide amazing stability while you tour the coastline or get a great ab workout. Either way, it's faster and easier to use these playful boards than most expect.
Join in on the fun of this growing sport.
We welcome you to Sealegs' Eco-adventure Centre at Transfer Beach. The safety of our clients and staff is a priority for us. Guided by recommendations from health authorities and our industry partners, we are asking clients to book rentals, tours and lessons by appointment only. There may be longer than normal wait times for drop-ins. Protocols are in place to sanitize all gear between each use. Physical distancing requirements will be emphasized.
APPOINTMENTS only for sales, tours, lessons and rentals
July openings: 7 days a week 9:30 to 5 pm     –  weather permitting and based on appointments/bookings
We have a 'no dogs allowed' policy in accordance with our town's local by-laws
Looking for a used kayak or paddleboard? We still have a limited supply of kayaks from Boreal Design and Delta Kayaks and stand-up paddleboards on sale.
Your safety is our priority. We are accepting appointments for sales, lessons, tours and rentals. Drop-ins are also welcome. Longer than normal wait times may be in place to allow for sanitizing gear and appointment priorities.